---
GRAPHIC DESIGN

Let our full time, highly experienced graphic artist take your great idea and create a file that will look great on paper. Whatever you imagine or picture in your mind – we can help you with the initial concept and wording. Let us help you with your entire project – from design, printing, marketing and shipping.
All customer files received are preflighted to ensure the highest quality output.
---
BINDERY AND FINISHING
South Tampa Printing is able to handle all of your bindery and finishing needs. We can cut, collate, insert, tab, fold, staple, label, bind and completely finish your job for a professional presentation
---
STATE OF FLORIDA APPROVED RX PAD VENDOR ADMINISTRATION
Florida approved Secure Rx Paper Products contains all of the required security features including:
• Unique Production Batch Number for your order printed on the front of each script
• Hidden "VOID" Message Technology
• Distinctive BLUE Colored Background
• Blue background Erasure Protection
• Security Artificial Watermark
• Security Feature Warning Band
• Secure Control Production Batch Number
---
DIRECT MARKETING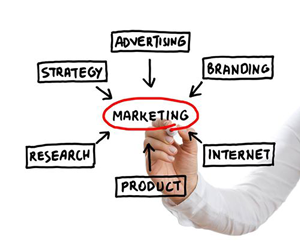 South Tampa Printing has a vast array of marketing tools to help increase your bottom line. We have special expertise in helping small businesses and nonprofits implement direct mail programs. We can help you formulate the right marketing strategy, source and manage your direct mail lists, develop compelling creative print solutions, then print and mail your campaign easily and affordably. Contact us today and we will be glad to recommend the best strategy for your direct marketing campaign.
---
PRODUCT CONSULTATION
---
VARIABLE DATA PRINTING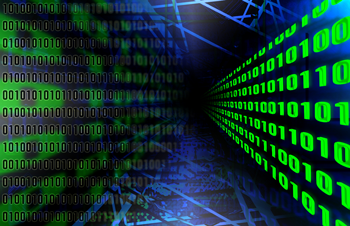 Variable Data Printing, also known as one-to-one marketing or personalized printing, offers customized, targeted encounters with your prospective customers, placing a powerful marketing tool into the hands of even small organizations. Address your customers as individuals with personalized greetings and offers. Variable Data Printing has been shown to dramatically increase response rates while reducing overall printing costs, due to shorter, targeted print runs as opposed to traditional blanket campaigns. It is an ideal solution for direct-mail pieces, promotional flyers, event promotions, or any other type of product where you want to speak "directly" to your customer, even if it's just making creative use of their first name.
---
MAILING LISTS, MAILING SERVICES, DIRECT MAIL, EVERY-DOOR DIRECT MAIL
---